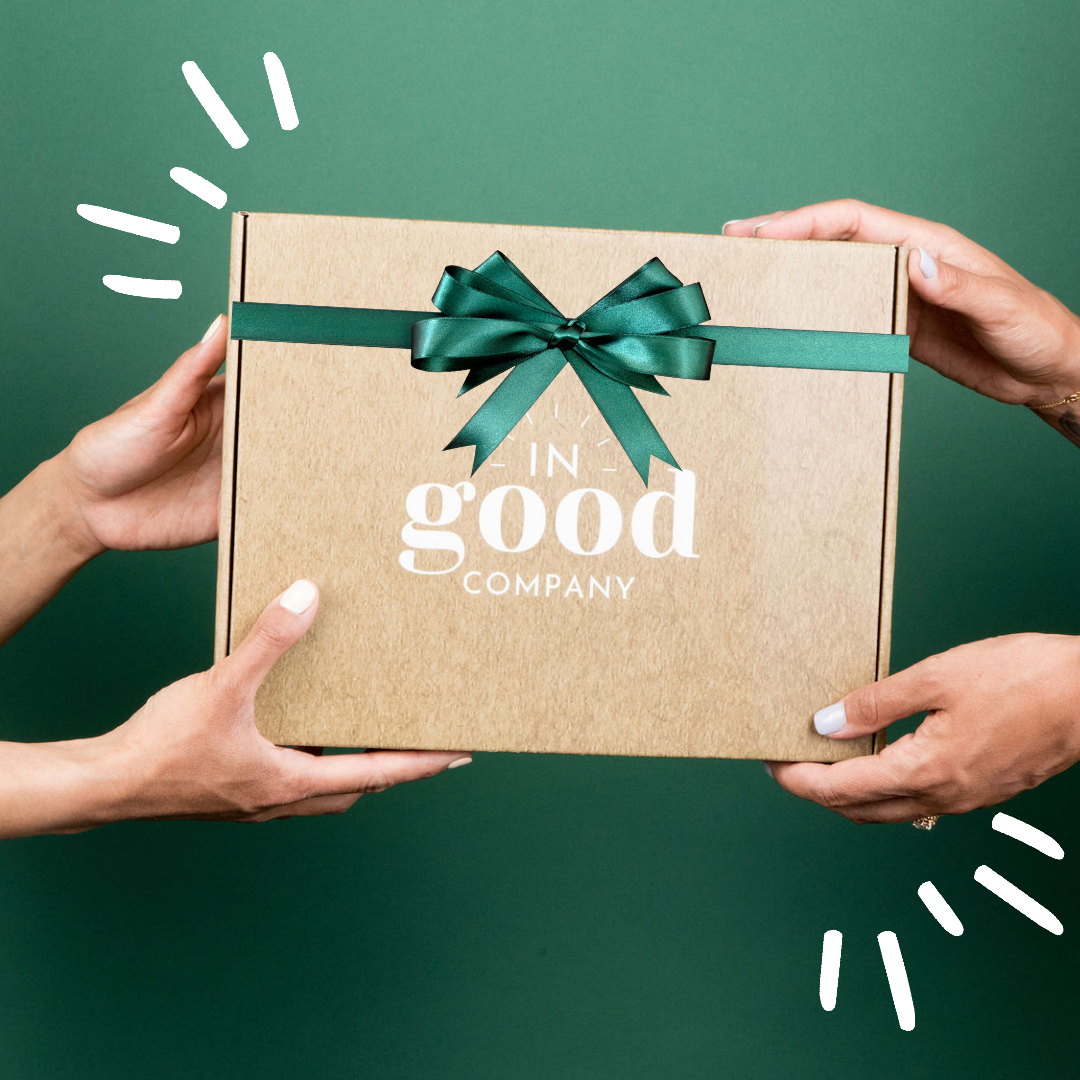 shop minis
The Tiny Tittie
$30.00
SHOP NOW
The Feelin' Fancy
$60.00
Sold out
The Evening Mini
$30.00
Sold out
🎉 Black Friday BOGO
buy a box and get the BABY BUNDLE from the big stuff FREE!
launching november 20th
this holiday season in good company is partnering with
The Big Stuff.
The Big Stuff is a newly launched company that helps you not "sweat the big stuff." All orders placed November 20th through January 1st will include their exclusive "Baby Bundle" with all the helpful spreadsheets to help you make decisions from comparing childcare to tracking feedings. hear what some customers have to say about the big stuff spreadsheets.
"Absolutely Fantastic. This is the best spreadsheet set I've found, and I downloaded an embarrassing number. I wish I found this first!"
shared values
whats's more eco-friendly than a spreadsheet company?! the answer is nothing.
momprenuers
we don't only share values, we share stories of motherhood. by supporting in good company and The Big Stuff you are supporting mompreneurs.